21 creative facilitators active this fall in the Netherlands
27 October 2018
A team of 21 creative facilitators were active in the autumn break from 22 - 26 October for Young in Prison. Four new facilitators joined the team in juvenile justice centers Hartelborgt and Teylingereind.
'Dear mama' - wishes in graffiti
Graffiti facilitator Richart worked with youth on personal graffiti-wishes. The youth worked on creations for their mother, girlfriends - or an ode to the places they are from. The creations are now printed as postcards for the youth to send themselves.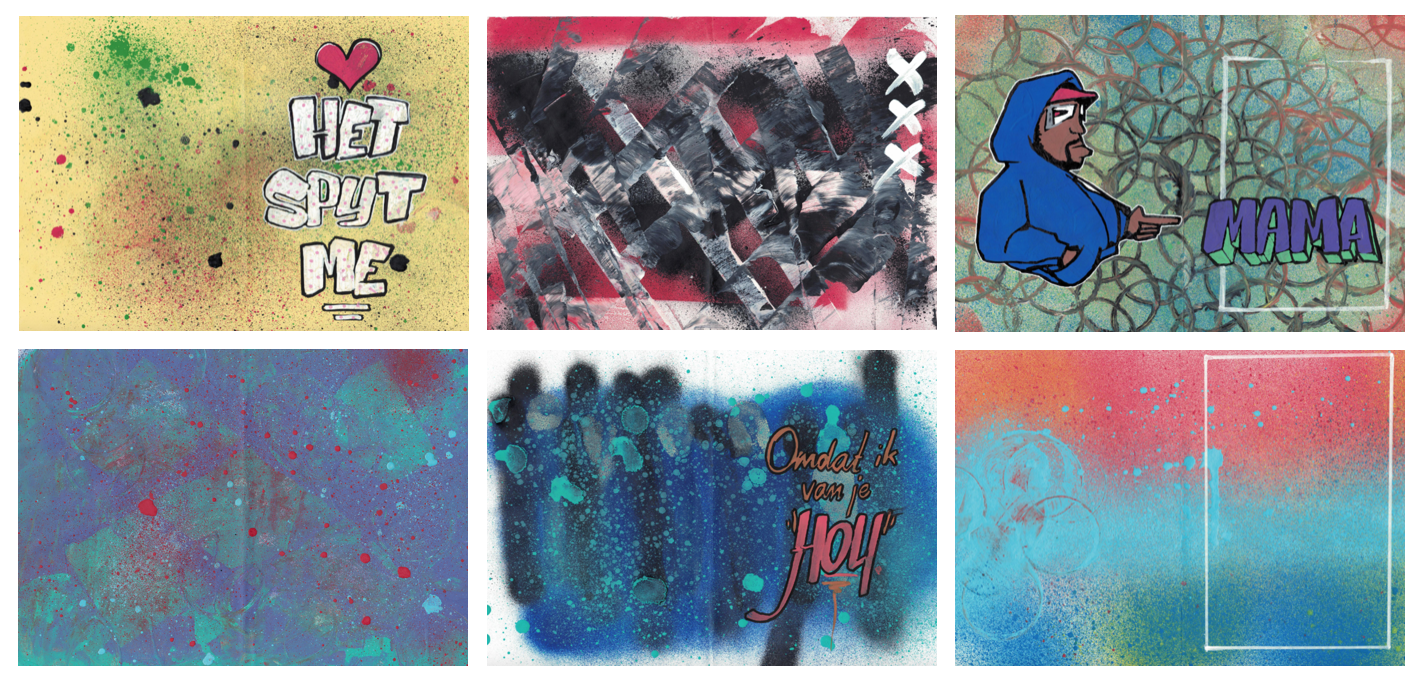 A selection of creations that were made previously in the juvenile justice centre de Hartelborgt.
New teachers in action
Saffira (brass band), Elten (storytelling), Ali (dance) and Philip (street soccer) joined the team this autumn, welcome to the club!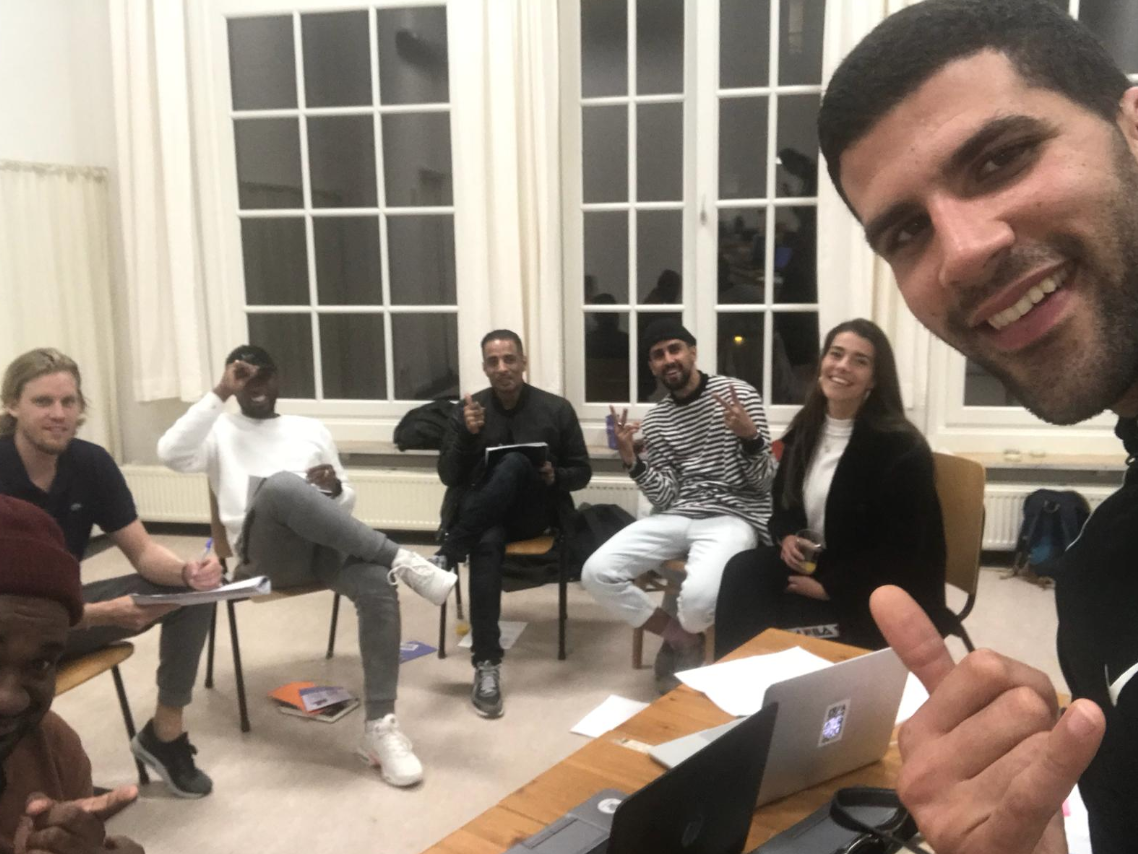 YiP teachers train new teachers in Amsterdam before they have their first creative workshop in a juvenile justice centre.