Jason of Youthlab at RapMEe
11 February 2021
Youthlab participant Jason participated in the #RapMEe challenge of Garage2020.
Five young people competed in a riot police van that was converted into a studio. Inside they recorded a track about how the coronavirus has affected them. The winner would have the chance to a talk to mayor Femke Halsema.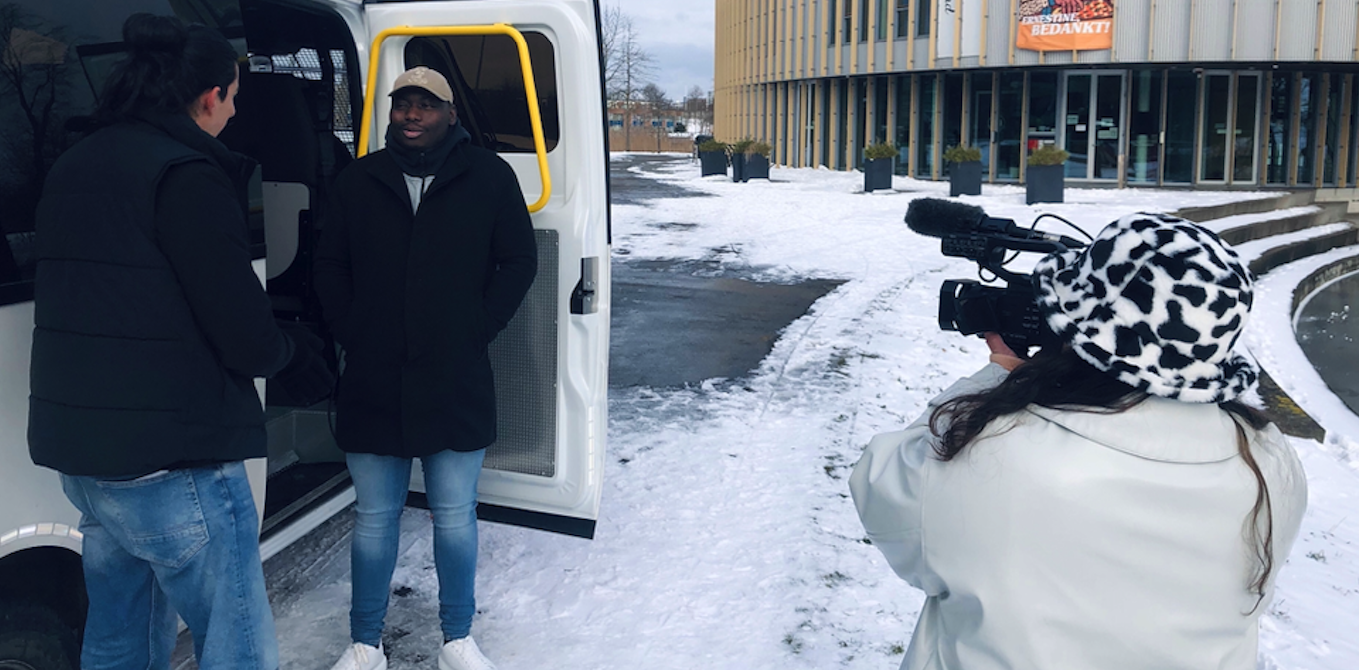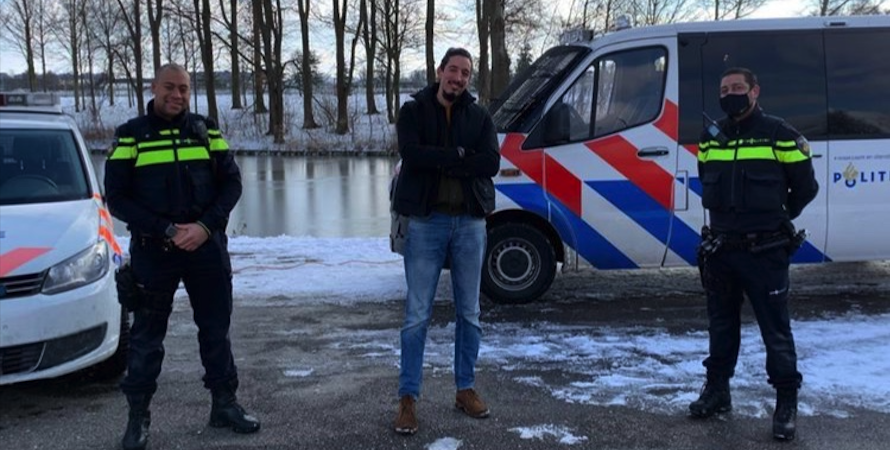 Officers of the police station of Bijlmermeer were present for support and the well-known Youtube vlogger Ismail Ilgun announced the artists.
State Secretary Paul Blokhuis was even online to listen to the recorded tracks.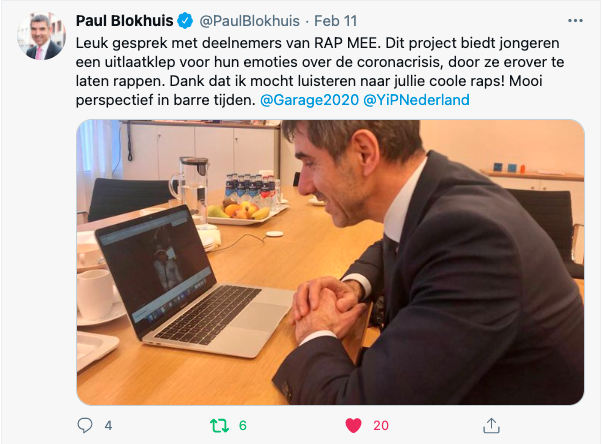 Although not the winner; shout out to Jason for his spoken word!