Mailing #3, 2018
6 November 2018
Dear friend of Young in Prison,
I am happy to share an official announcement with you first. My colleague Jaap van der Spek will join the management team of Young in Prison. Together we will lead and unite our strengths to serve the mission and growth of Young in Prison. Jaap is still focused on the programme in the Netherlands and I will lead on the international work.
Since the start of this year, colleagues worked to improve and apply our COPOSO methodology. This weekend the first COPOSO training '2.0' took place in Morocco. Colleagues Lamyn and Barbara successfully trained new teachers in Casablanca.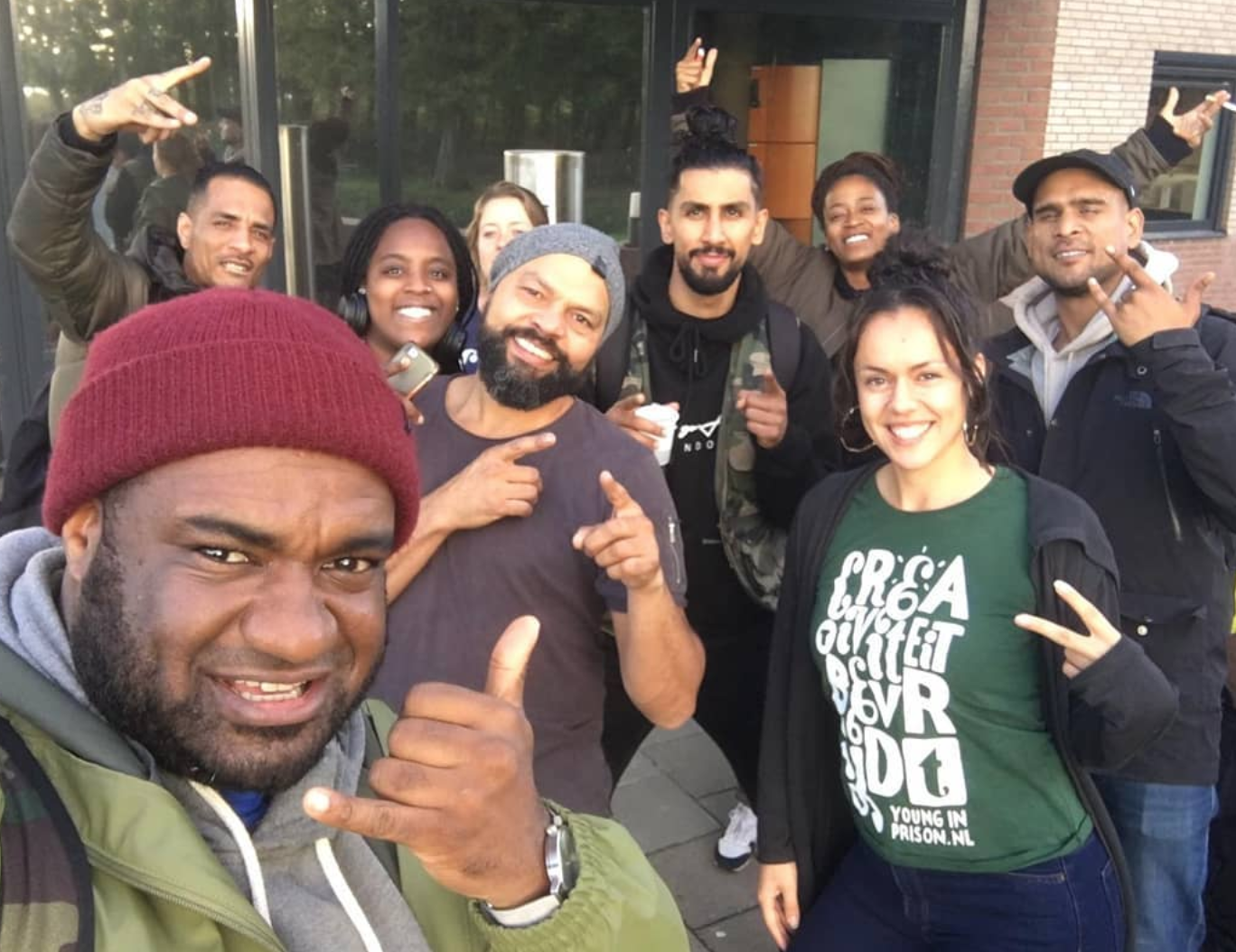 YiP workshop facilitators during the autumn break