The graffiti squad of YiPPaint is here!
28 December 2018
The graffiti squad of YiPPaint is, after a first try-out assignment, officially open and ready to paint walls in the Netherlands.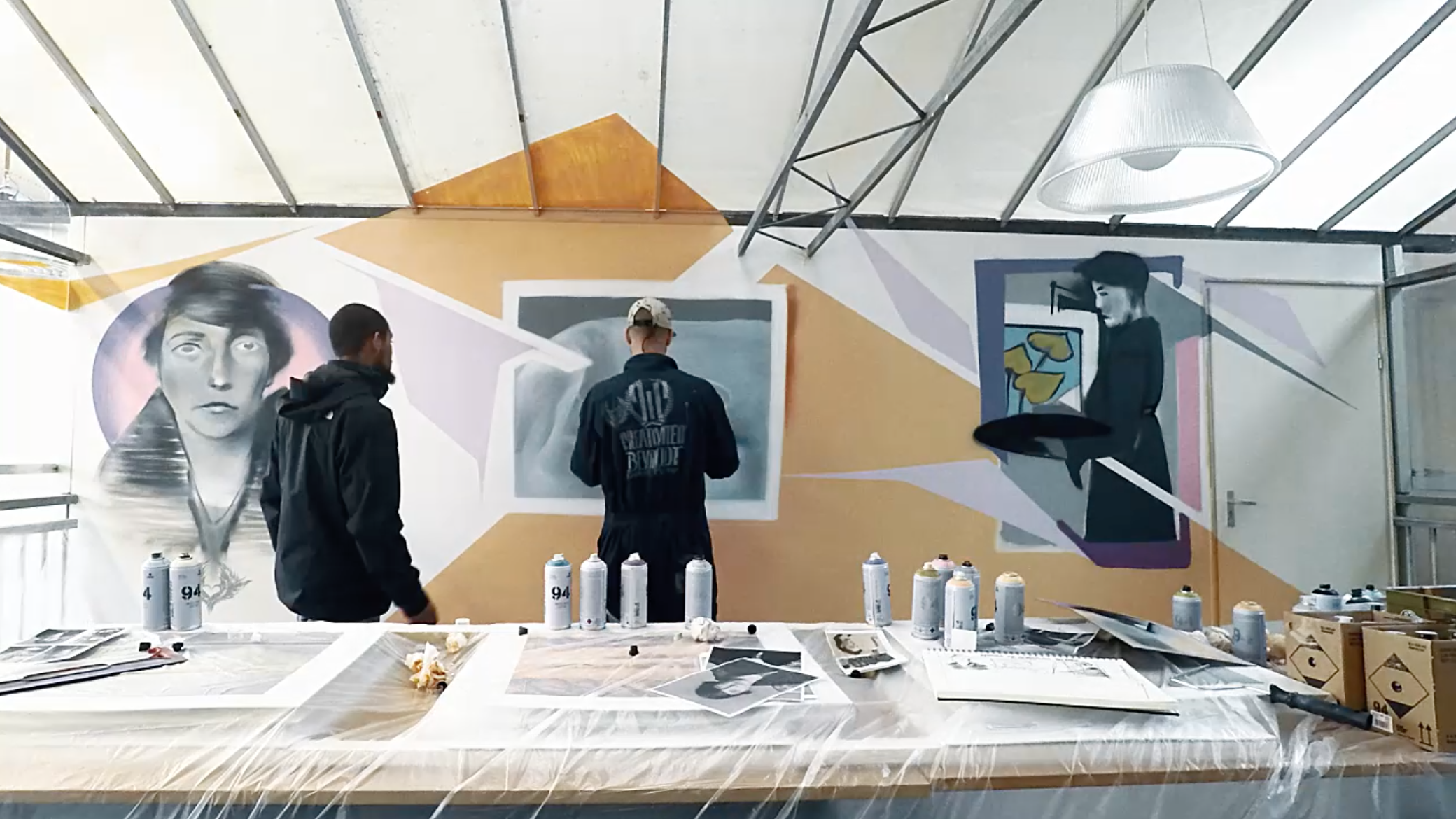 Ex-detained youth of the Youthlab collaborate in YiPPaint with artist Richart Pintura to transform blank walls into graffiti art. The mini-enterprise is to further develop their leadership and creative skills towards employability and independence. This is how it works: a youth of YiPPaint meets with the client to discuss the artistic ideas. Then a small group of youth together with Richart paints on location.

Malcolm participated in the first assignment of YiPPaint:


"To make something beautiful out of a blank space, that is something I want to pass on to other youth as well. It is a blank space now, but turn it into something else! When you leave prison, you see this dead wall with nothing on it. Go and make it your own!"


The first assignment of YiPPaint included a portrait of Ru Paré, heroine of the resistance during the Second World War, after which an art community Amsterdam was called after. Artists, social entrepreneurs and social initiatives are part of the Ru Paré community.


Young in Prison was able to start this initiative with support of Stichting Doen.