YiP celebrates 200 YiPmade Alumni: special discount on Freedom Lamp
9 October 2018
December 2018 marks the third anniversary of the YiPmade Vocational Skills Centre in Malawi. The centre started as a small initiative with 12 young ex-offenders learning to weld and fabricate Freedom Lamps. Dutch artist Joep van Lieshout collaborated with the young makers to design the lamp.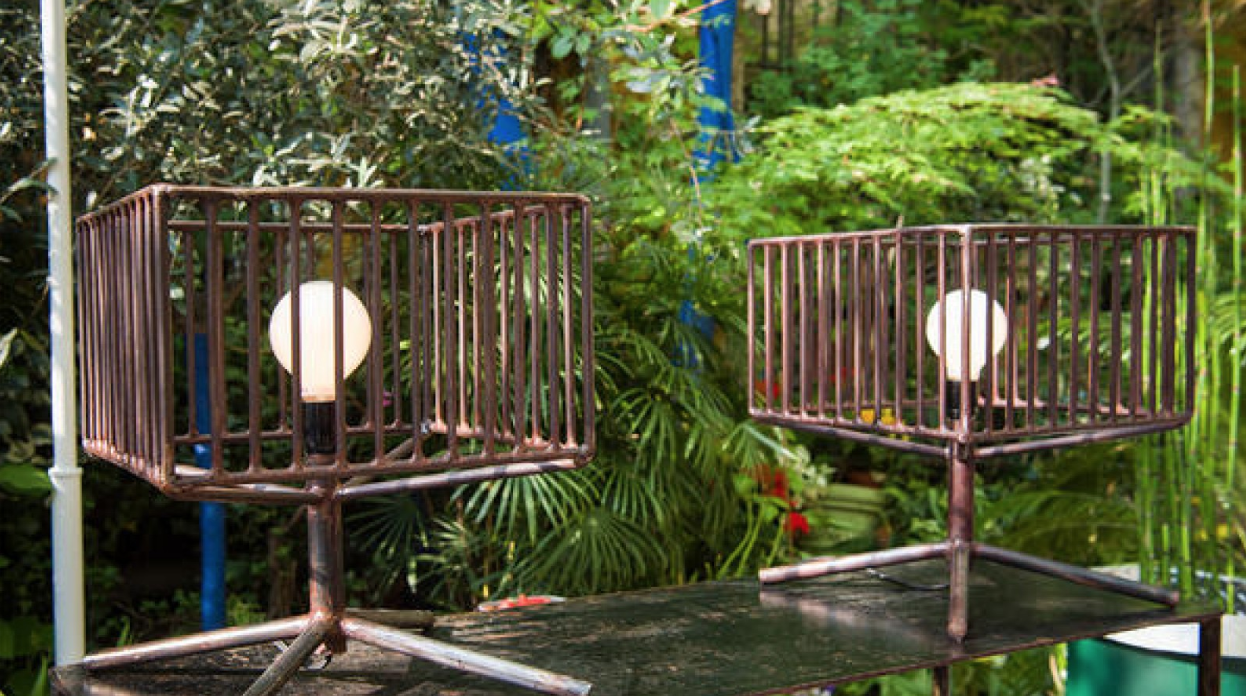 Their enthusiasm and commitment resulted in 250 unique and hand-crafted Freedom Lamps. Supported by Young in Prison, more than 200 young (ex-) offenders will graduate from the centre this year.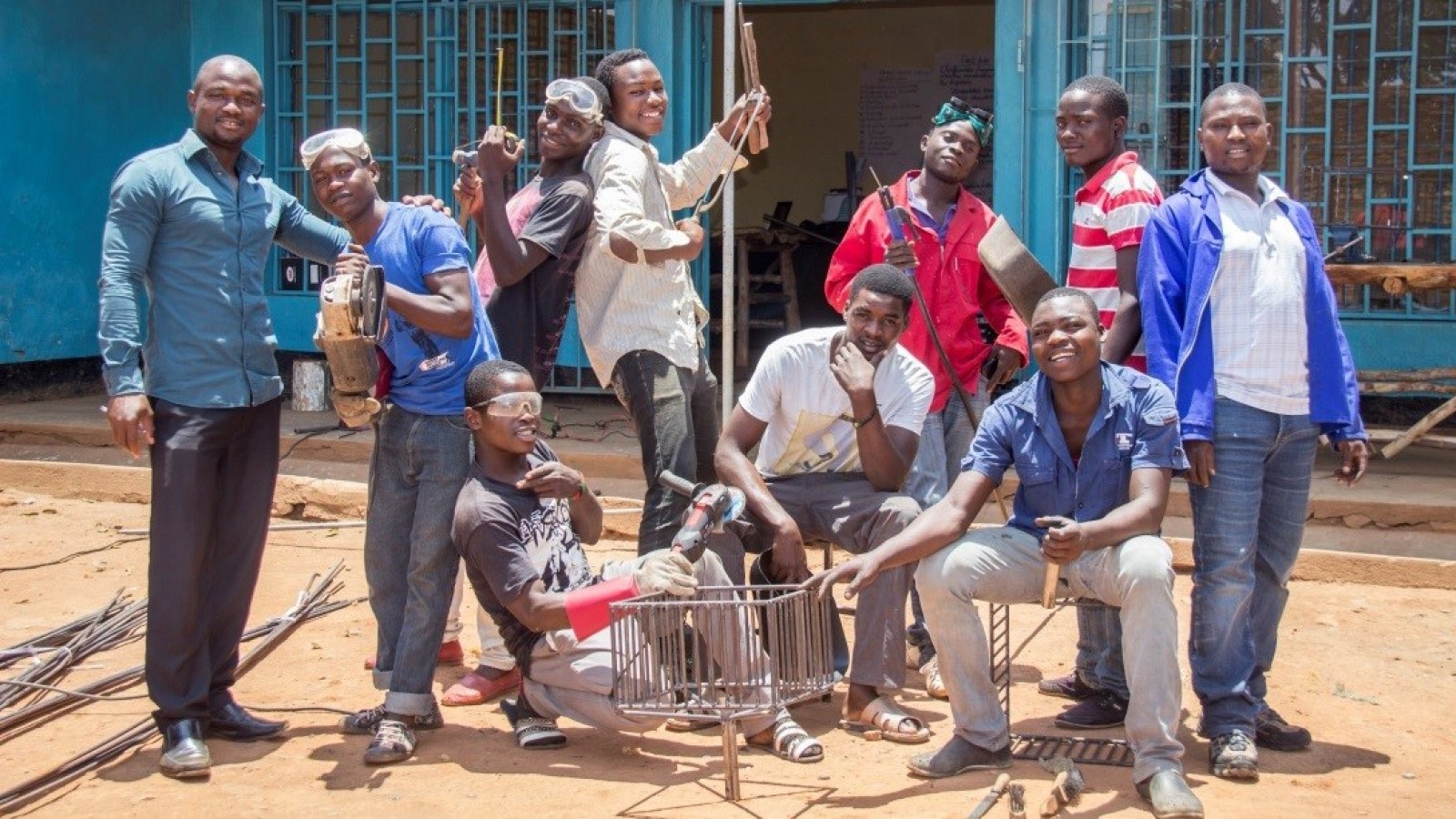 "I am what I am today because of the encouragement, knowledge and skills I received during my training at the YiPmade Vocational Skills Centre. When I graduated from the YiPmade vocational skills centre, I managed to secure a job at a welding and fabrication shop where my skills are being appreciated. Today I am a workshop supervisor and can confidently say I have that it takes to live a positive life." – Michael Phiri, YiPmade Vocational Skills Center graduate.