YiP International Update
28 July 2020
Despite the limitations due to the corona crisis, YiP International has not been sitting still; projects are continued through online meetings and training sessions.
EU Youthlab
The last few months have been dedicated to the transfer of knowledge about the Youthlab, a programme in which young experience experts train justice professionals. During online training sessions with DCI Belgium, DCI Italy and Leiden University, all ins and outs about how to establish and implement the Youthlab were shared. Based on this, the partners design their own Youthlab; they will recruit, train and guide youths. Their first pilot with professionals will start after the summer. The Youthlab activities of YiP Netherlands are also part of this project, for which we have received funding from the EU.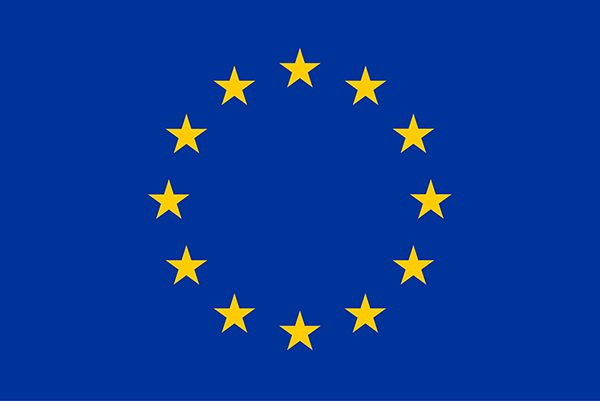 Funded by the
European Union
Albania and Kosovo
The activities in Albania and Kosovo, as part of the PRIS II programme in collaboration with the Helsinki Committee, have temporarily come to a standstill. The institutions in both countries are closed, so our partners (Caritas Kosova, Q'Art, Caritas Albania and Ortek) were unable to conduct workshops. As it is uncertain when the institutions will reopen, an online offer of the workshops is currently being developed. In this way, YiP and partners hope to stay in touch with the youths and to inspire them in a positive way during this difficult time. YiP will also continue online to support the local workshop teachers in both countries in working with the COPOSO method.
Romania
This fall, YiP will travel to Romania to train members of Terre des Hommes and the staff of 4 youth institutions to work according to the principles of the COPOSO method. YiP will also share experiences about the establishment of the mentor programme, which is aimed at guiding young people who are about to be released. Last May, YiP provided a first online introduction training for Terre des Hommes in Romania.