Youthlab 2019 Wrap-up!
19 December 2019
Youthlab participants went everywhere in 2019. Or so it seemed at least! A team of about ten young experience experts met with professionals like juvenile prosecutors in training, juvenile lawyers, and associates of the parole office. In more than 35 training sessions they shared their stories, ideas and experiences: about how one can truly interact with and better understand the lived experience of the youths.
"If you want to interact with me, it is important that you look at me and not just my file." - Colling, Youthlab participant in 2019.
There were also a number of special performances that made the past year unique: We took to the stage at
Crimefest
, and Youthlab was involved with the national staff outing of HALT and also worked together with Zuidelijk Toneel theater group on a show called '
De Achterkant van...'
('The Other Side of...') about drugs-related crime.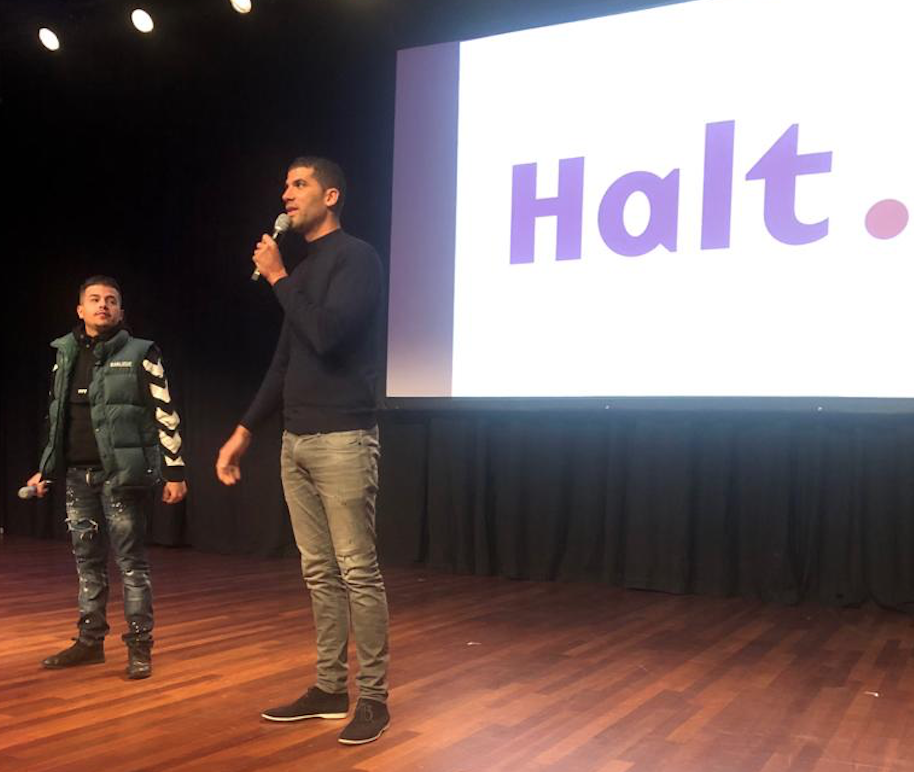 Mohammed (Deelnemer Youthlab) en Lamyn (Coordinator Youthlab) bij HALT.
Remarkable was a collaboration with two juvenile detention centers (Justitiële Jeugdinrichtingen, JJIs), in which we spoke with youths both on the inside ánd the outside of JJIs about workforce reintegration and the 'JJI of the future'. Based on these talks, we wrote an official advisory report. Additionally, the Youthlab also provided consultation to the Ministry of Justice and Security, and also the Netherlands Institute for the Study of Crime and Law Enforcement.
"Being motivated by your own goals gets you through it, when things are difficult on the inside or the outside [of the juvenile detention center.] - Mohammed, Youthlab participant in 2019.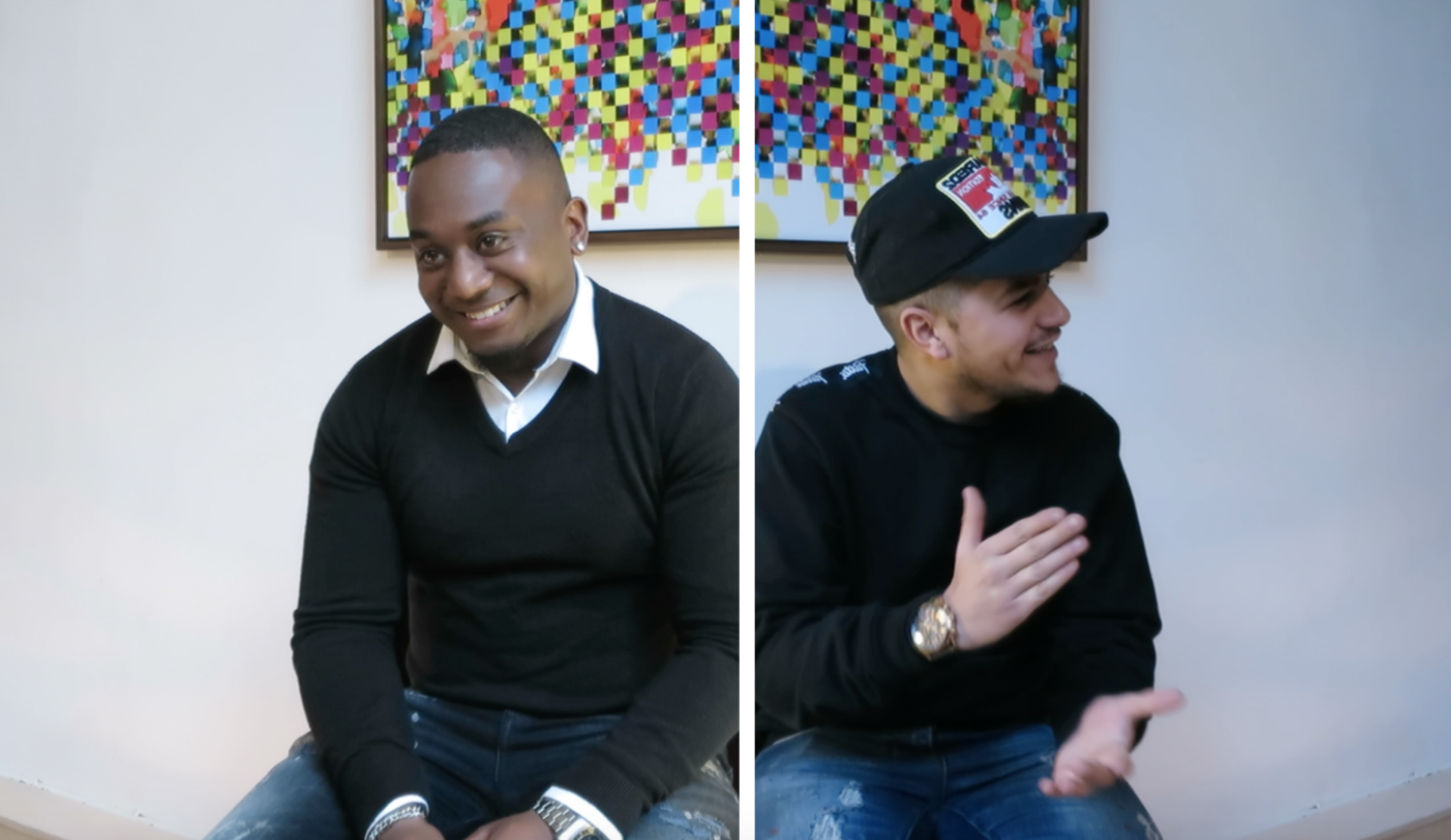 Malcolm and Mohammed of the Youthlab

And finally, to end the year on a high note: The Youthlab was nominated for the Paul van Vliet UNICEF award, for which we were were chosen as finalists out of 40 candidate organisations. We give our congratulations to the
ELANCE Academy
for winning the award!
We cannot wait until 2020, when we have the honor of continuing our structural collaboration with the Training and Study Centre for the Judiciary (for juvenile prosecutors) and the Dutch Parole Office. We hope to build towards new collaborations. We give thanks to our partners, without whom we could not spread and share the voices, experiences and knowledge of (previously) incarcerated youths in such a meaningful way.