YiP has been active in The Netherlands since 2013. We work with a series of interconnected activities that focus on important transitions in a young offender's life. From the closed space of a youth prison to the outside world; from feeling like 'only jus
Creative and Athletic Workshops
YiP meets young people when they are residents of a Dutch juvenile correctional institution (Justitiële Jeugdinrichting). We facilitate structured programmes of creative and athletic workshops in 4 out of 7 juvenile correctional institutions in the Netherlands.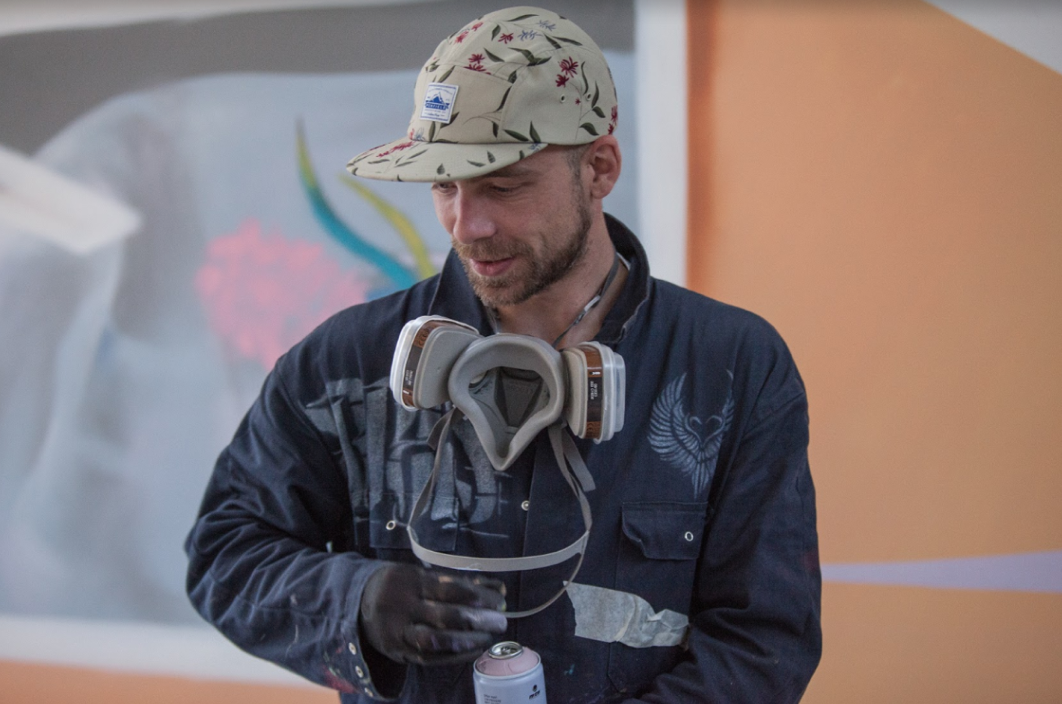 Richart Pintura during hist graffiti workshop
In 2018 YiP teachers organised and taught more than 1500 hours of creative and athletic workshops in correctional institutions in the Netherlands, with disciplines like rap, songwriting, spoken word, graffiti, tricking, street football and fashion design.
YiP-teachers and role models are for example: actor Cyriel Guds, singer Neda Boin, brass band player Clyde van Kanten, Rocks of the hip hop group THC, and spoken word artist Elten Kiene.
A spoken word video as workshopprogramme kick-off
Mentoring programme
The YiP mentoring programme partners volunteer mentors with young people in the last phases of their incarceration. The programme assists those awaiting their release from a correctional institution. These young people often feel the need to confide in someone and brainstorm about their future life and prospects.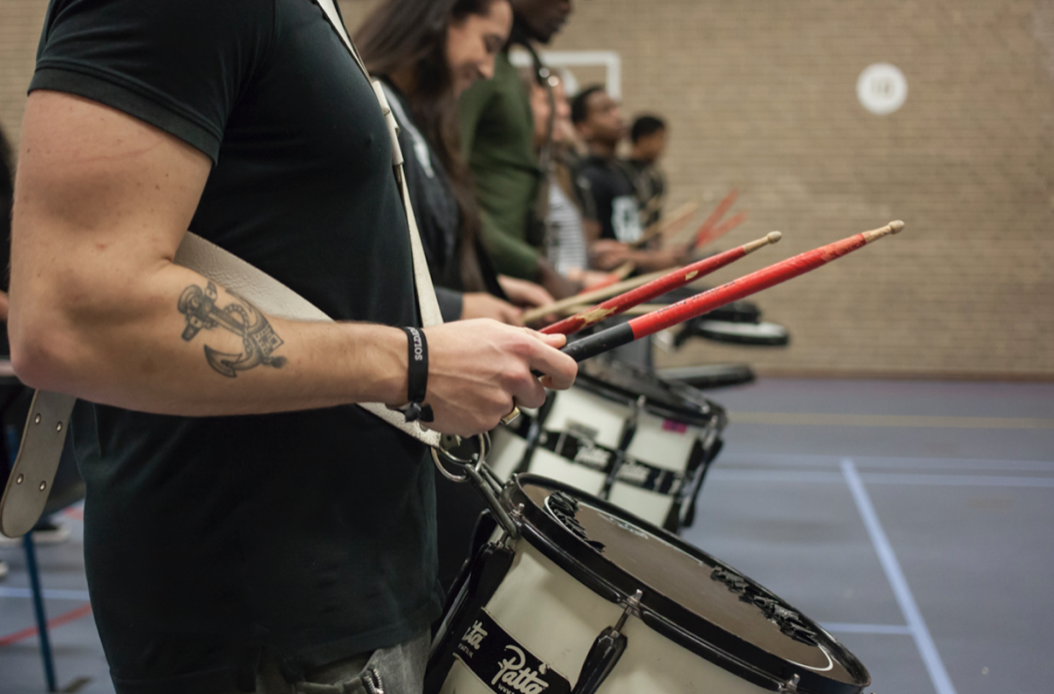 The event YiPInspire for mentors and mentees in JJI Hartelborgt
The mentor pays weekly visits to the young person inside the correctional institution, and after their release also on the outside. By talking about personal goals and the practicalities of life they learn together where opportunities and possibilities lie.
Youthlab
The Youthlab is the 'consultancy bureau' of YiP, where young people attend a leadership programme that allows them to use their personal experience to train and advise professionals in forensic youth care and the juvenile justice system. Youthlab training is part of the official curriculum for juvenile prosecutors in the Netherlands.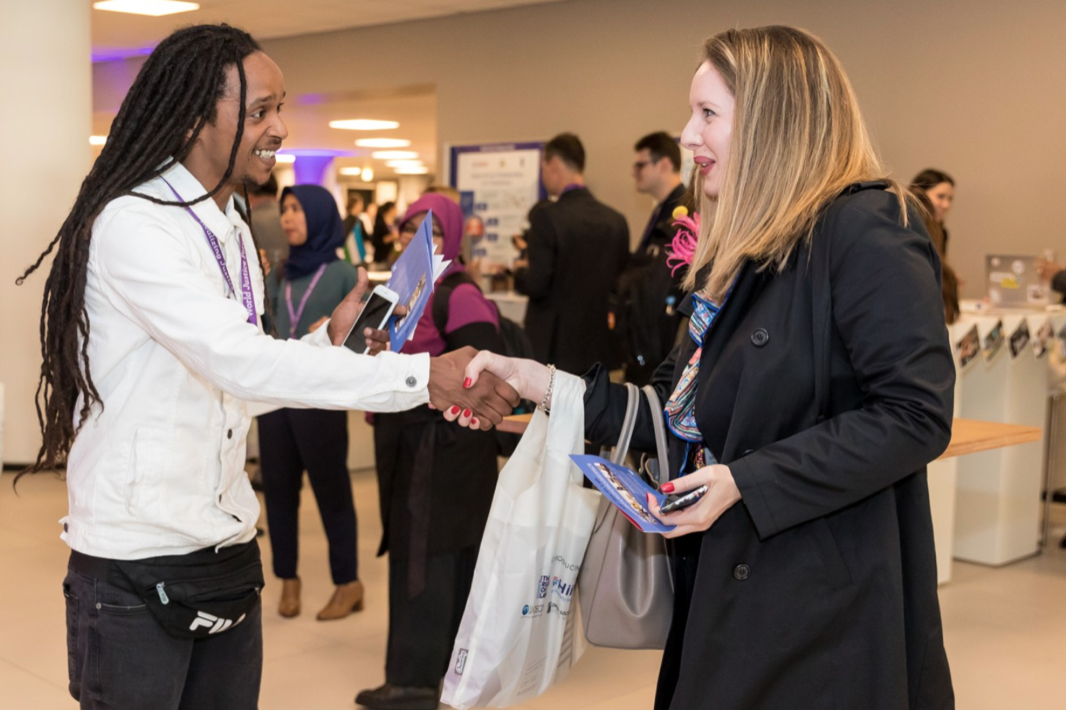 Colling of the Youthlab during the World Justice Forum in The Hague in 2019
Youthlab cliënts include: the Dutch Public Prosecution Service, the Ministry of Justice and Security, the Dutch parole office (Reclassering Nederland) and the Dutch Association for Juvenile Lawyers (Vereniging van Nederlandse Jeugdrechtadvocaten). Please download
Youthlab Brochure
(in Dutch) for more information.