YiP has been an international organisation from the start. Collaboration and exchange has been driving values from the beginning.
Whilst contexts can be different, we know that many challenges for young people in contact with the law are shared around the world. By collaborating with a range of organisations and people, we build on each other's expertise and prevent reinventing the wheel.
YiP (previously) worked in countries such as Colombia, Kenya, Malawi, the Netherlands and South Africa. Here, we work together with and train local organisations and governments to implement the COPOSO methodology in pre-release, release and post-release phases of young people in detention.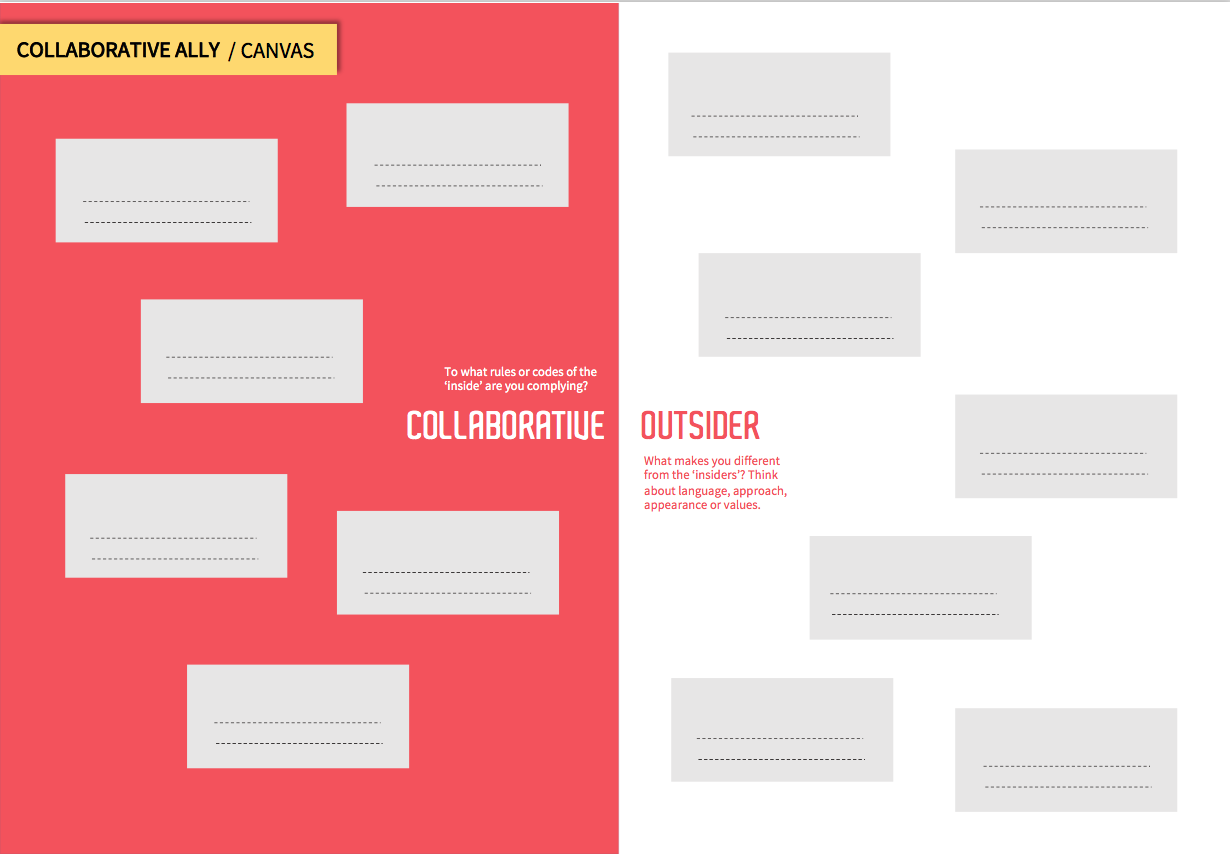 Example of COPOSO workshop material

YiP collaborated in Colombia with the organisation Ayara, with Yaden in Kenya, Music Crossroads in Malawi, YiP Netherlands in the Netherlands and YiP South Africa in South Africa.
Find here the
external evaluation
of the CIDTP programma (2014-2016) in Malawi and South Africa. And find our international code of conduct here:
Code of Conduct YiP IN 2017.
In Albania and Kosovo, YiP is currently active in training and conveying the COPOSO methodology to NGO's and govenment organisations to kick-start a pilot programme with Arts and Sports workshops for young people in detention. This pilot programme is in close collaboration with the
Netherlands Helsinki Committee.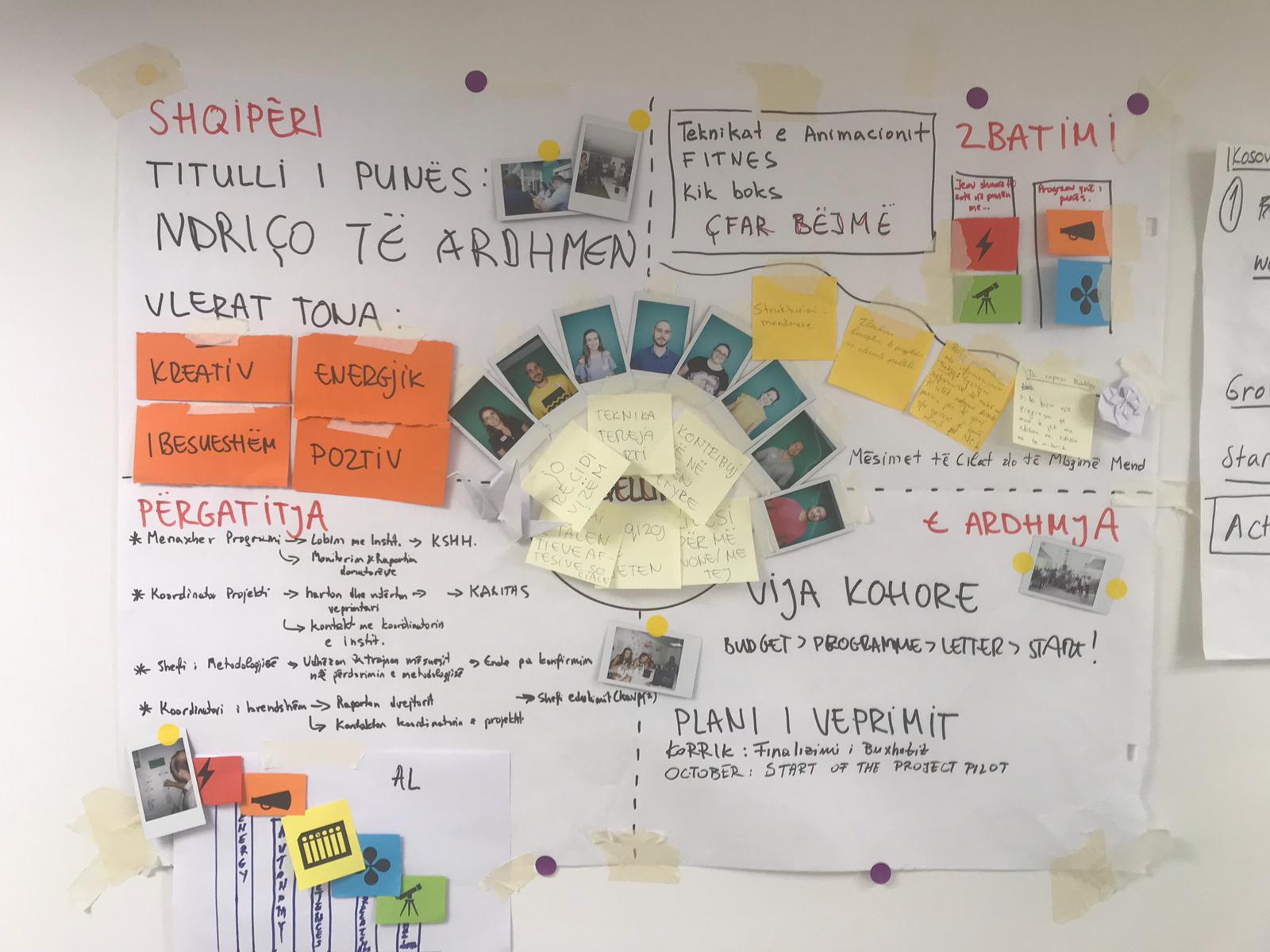 Picture: COPOSO workshop in progress in Albania, 2019