COPOSO introduction in Albania
15 september 2018
This week I travelled to Albania with my colleagues from the
Netherlands Helsinki Committee
Annette van den Bosch and Veronique Achoui with the mission to start with building a team and shaping partnerships in Albania. To ultimately support Albanian youth deprived of their liberty. I presented our method COPOSO to the staff of Kavaja youth prison and started with a surprise: a short movie containing a message from Mathias in Albanian.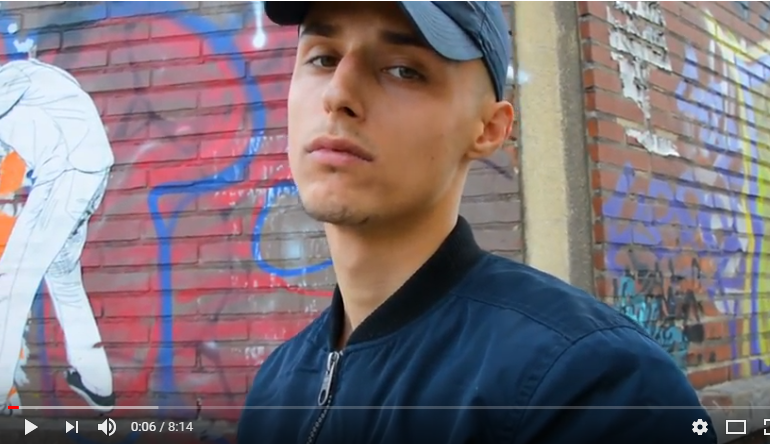 Mathias is a young men who participated with success in the Dutch pre- and post-release programme and who wanted to express his satisfaction with Young in Prison. The movie was received very well and it was greatly appreciated.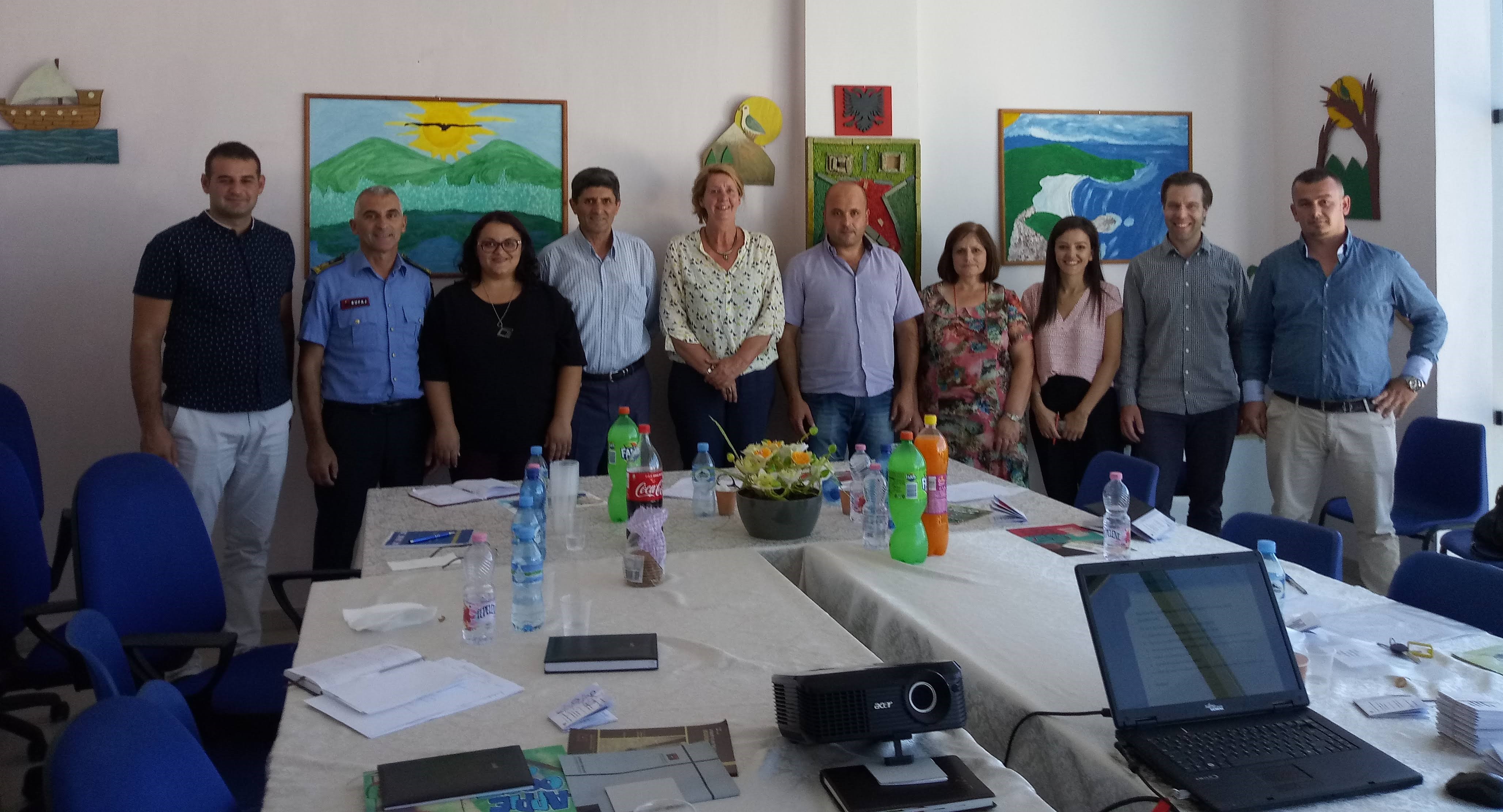 Kavaja prison staff during COPOSO introduction workshop
The COPOSO presentation illustrated the philosophical framework and how it works in practice. I asked the participants to imagine how COPOSO could work for their prison. We engaged in a lively and meaningful exchange of ideas. We concluded that COPOSO could be helpful for their institution and they were eager to take the next steps of making a work plan and receiving the full COPOSO training early next year.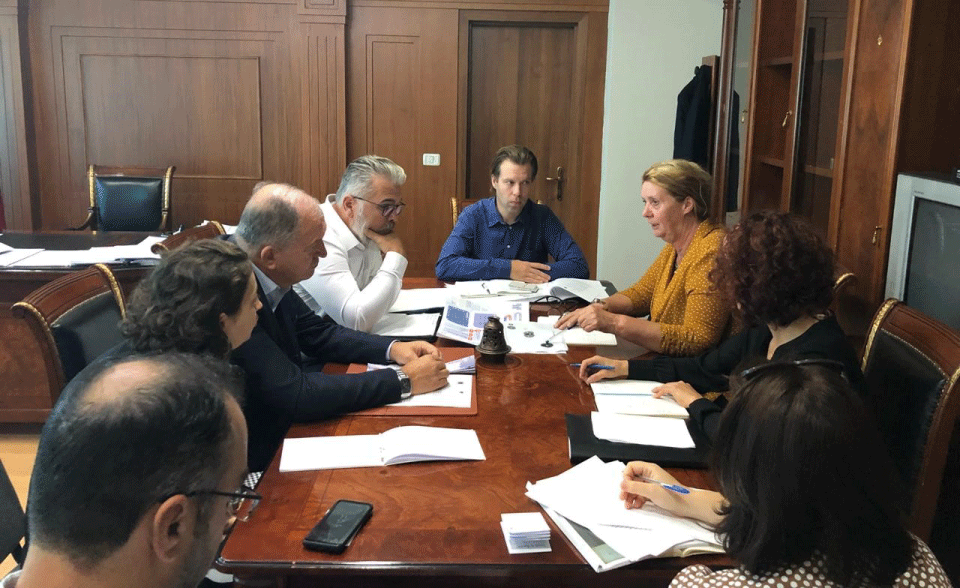 High-level meeting Ministry of Justice: Deputy Minister Gogu shows interest
We also met with NGO's that work in juvenile justice and who can help us find the future COPOSO teachers. Thank you Klodiana Thartori and your team from
Femijet Sot
for sharing your vision and explaining us what you do. The
Albanian Helsinki committee
also welcomed us and we look forward to our cooperation. Rasim Gjoka, director of
Albanian Foundation for Conflict Resolution and Reconciliation of Disputes
received us warmly and informed us indebt about the beautiful and important restorative justice work they do. We had a fruitful discussion with Deputy Minister Toni Gogu, DG of prison administration Stefan Tsjipa and their colleagues. They embraced the COPOSO approach and also showed great interest in how the Netherlands uses alternative sanctions for youth.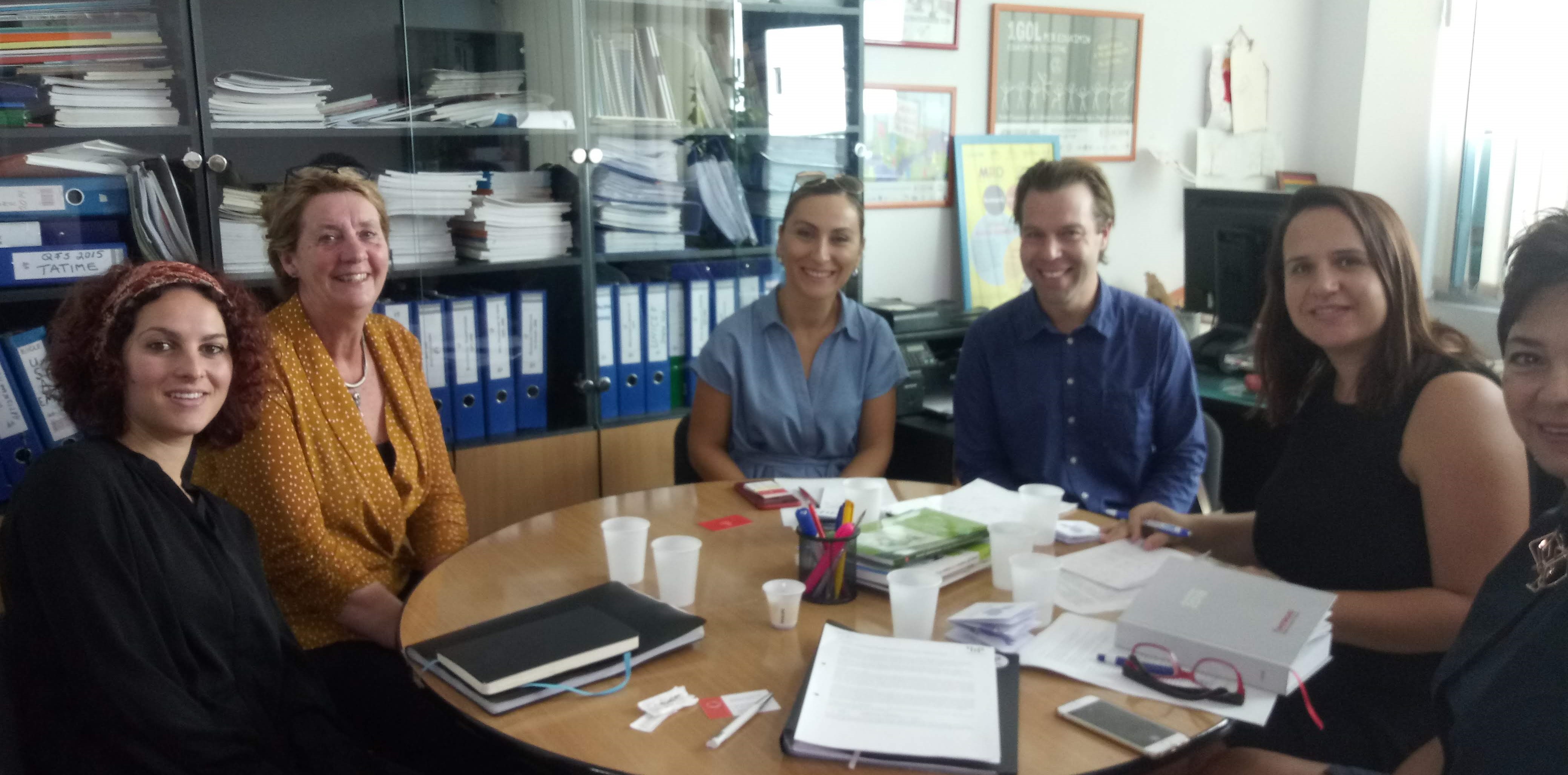 Meeting at the office of Femijet Kot
I look forward to the next steps in our collaboration and I am confident that COPOSO can be of important assistance to the needs of the youth deprived of their liberty. Especially having the great backup the Netherlands Helsinki Committee with passionate and skilled professionals such as Veronique and Annette.
During my travel back to Amsterdam I got again inspired by the music and lyrics of the
YiP Anthem
:
Een fout is geen fout als je er van leert,
Het is niet erg als je faalt zolang je maar probeert,
Haal het beste uit je zelf, doe het keer op keer,
Investeer in jezelf en het wordt vanzelf meer
Blijf door gaan,
Je moet er voor gaan
We worden flinker van de dingen die we doorstaan.
Het is net hordelopen,
Veel hindernissen op mijn pad maar ik ga door met lopen.
Heel die bullshit ben ik zat, en zit je vast in je hoofd en is die hell realiteit hier,
klaar om wat van me leven te maken, de strijdt hier, broertje laat je je alsjeblieft niet klein krijgen
hou een doel voor ogen en blijf stijgen.
Dit is voor de Youth Lab, dit is voor de Youth lab,
Creativiteit bevrijdt dus blijf moven
Photo at the top: Albanian Flag made from plywood by boys from Kavaja youth prison.
Regards,
Raoul